Z-paper-787 by Herb Zinser about bio-math wars and  Nature's  SYMBOL MACHINE battles of languages and equations VERSUS human errors.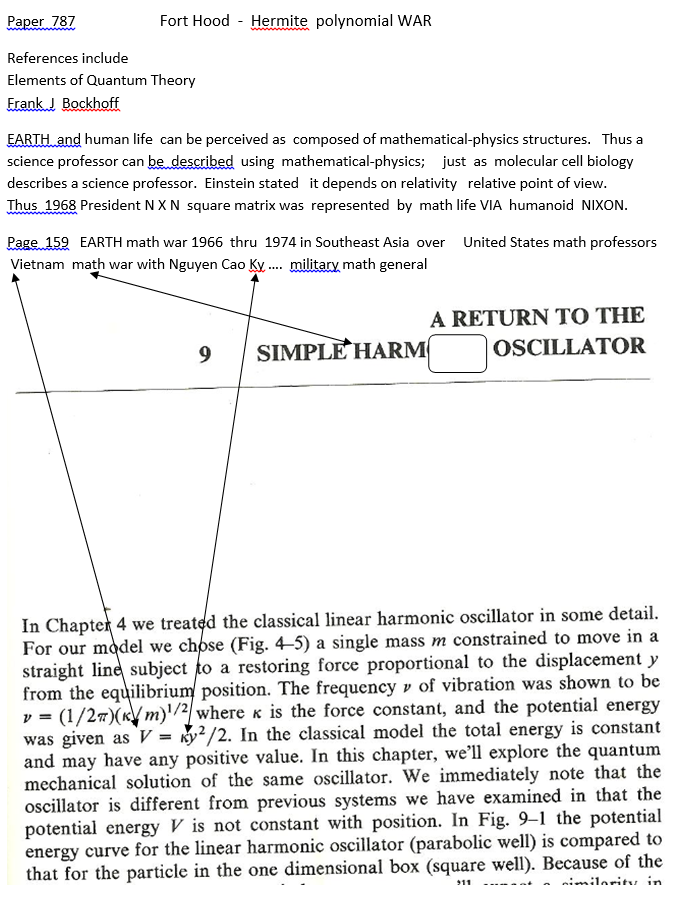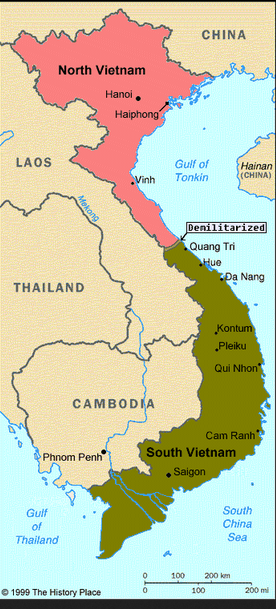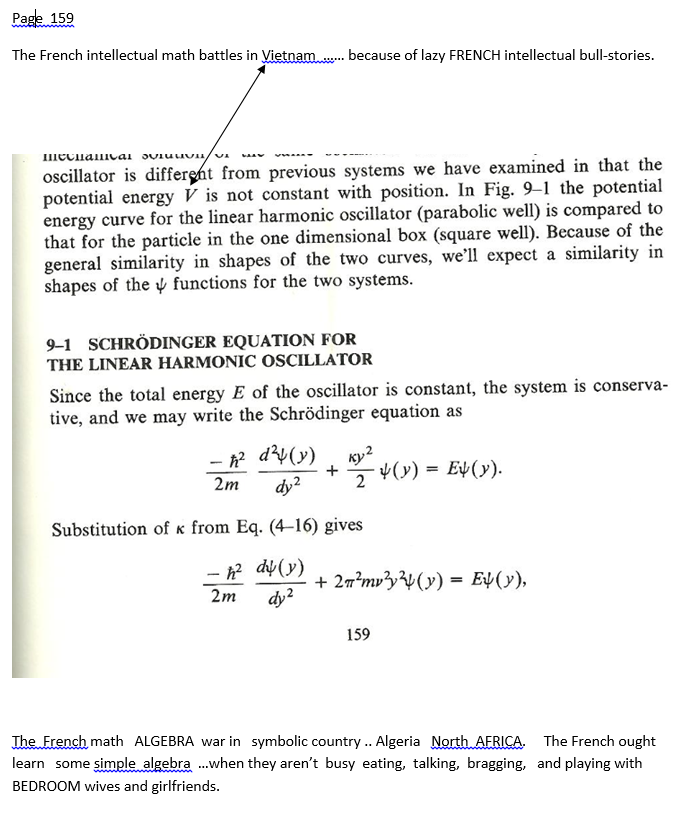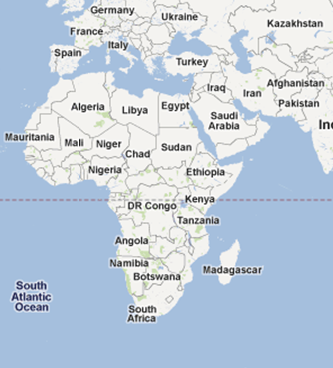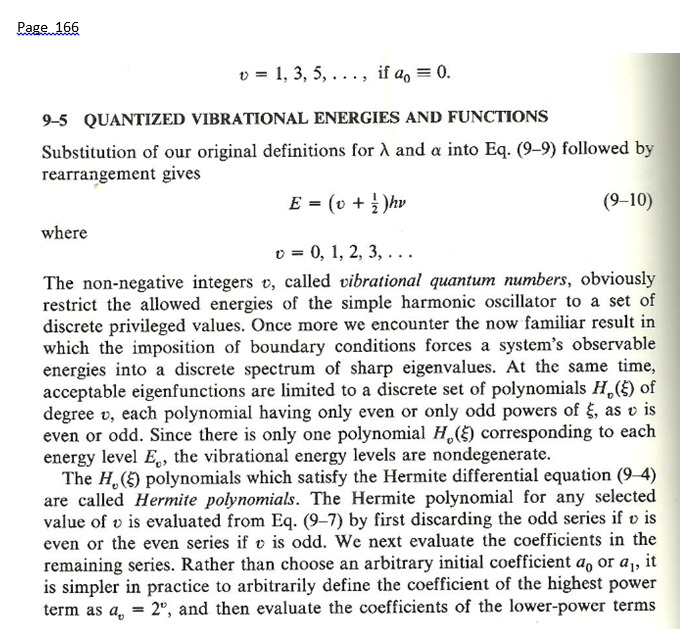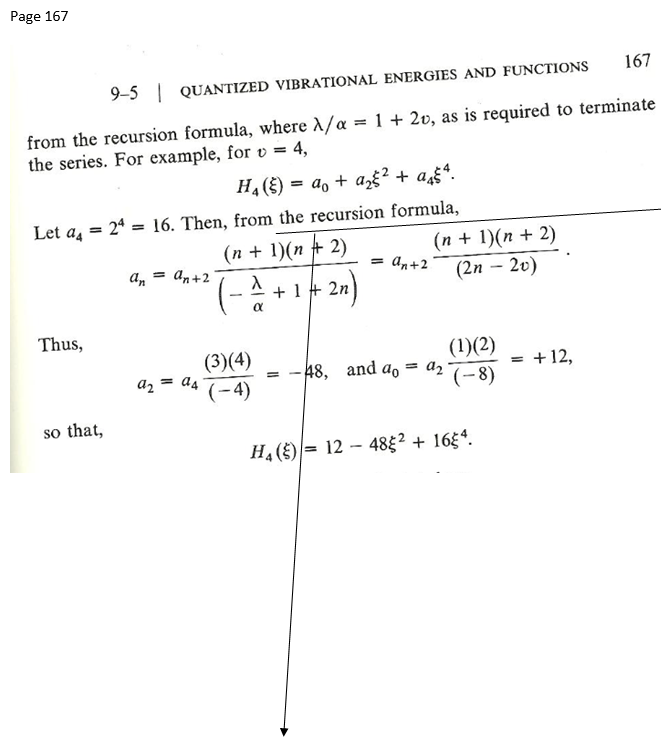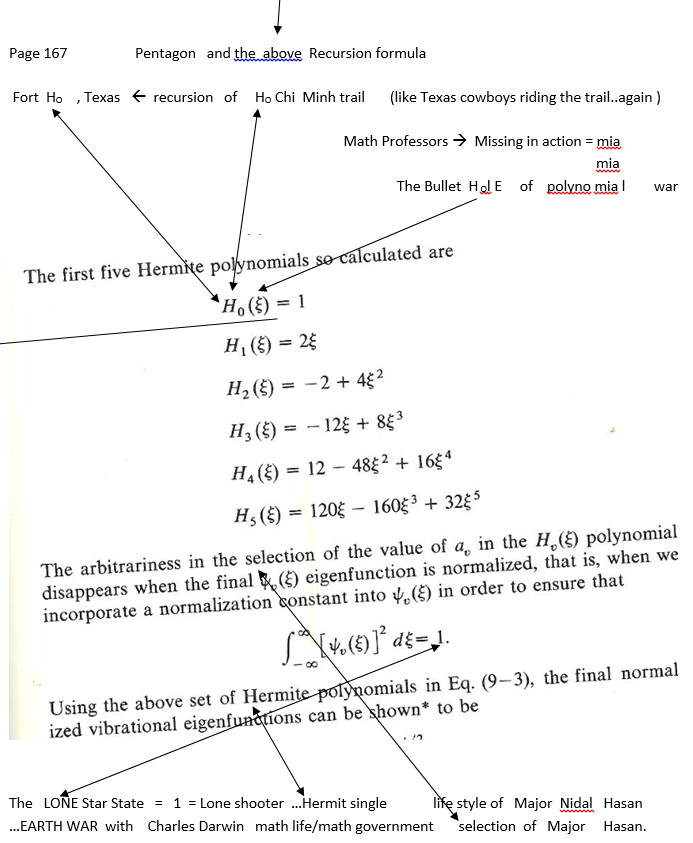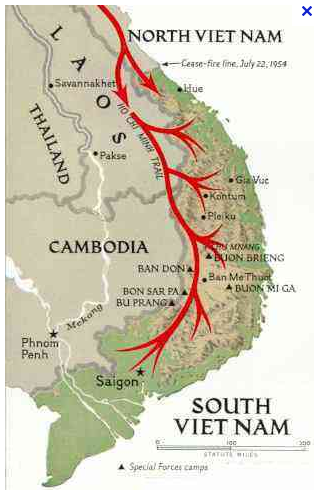 Above, Ho Chi Minh Trail  in 1970  and then the recursion formula in year 2009  ….  with Fort Ho and the legal trail  errors and omissions  of  empirical data and evidence in the  Nidal Hasan TRIAL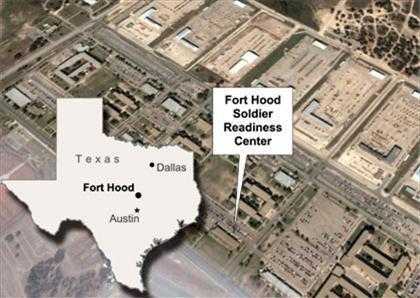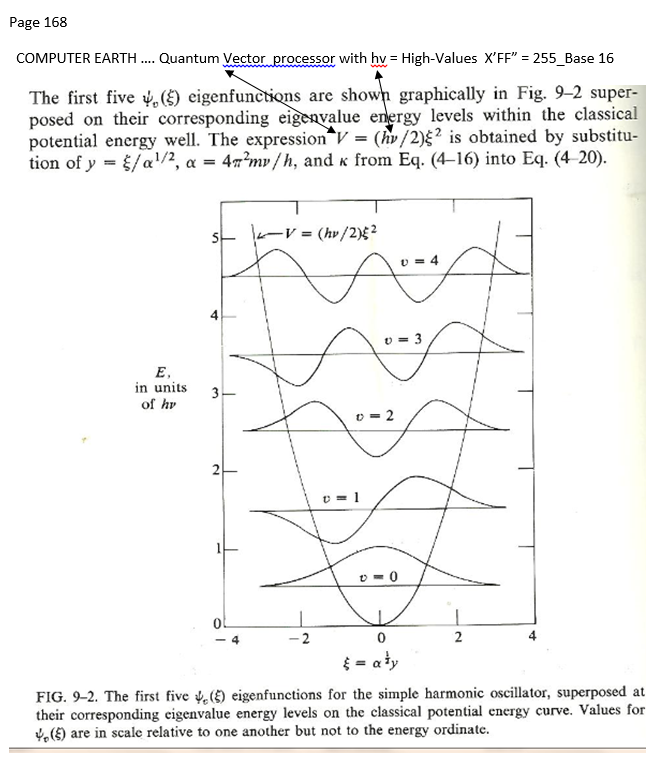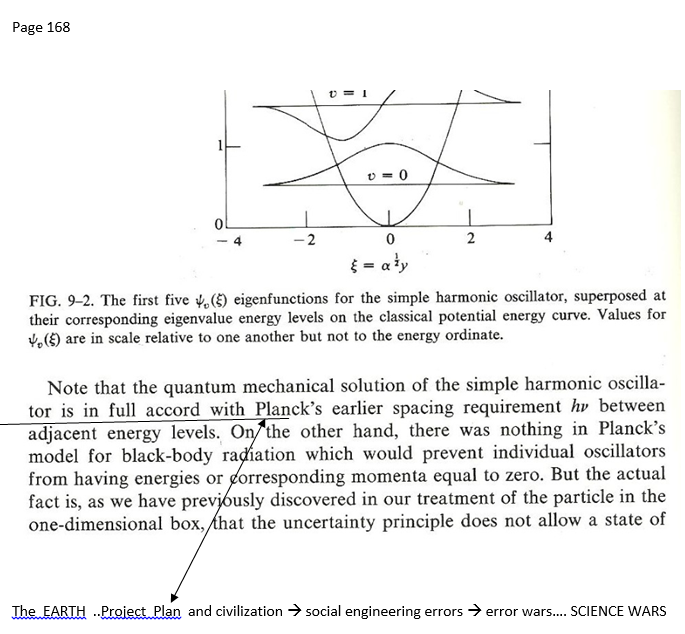 Thus we have some clues about ………….